Goodbye horrible old bathroom...
Hello shiny new bathroom....
We couldn't afford luxury tiles and I always knew deep down that the roll top bath would neither fit nor suit the house (but you can't blame a girl for dreaming). So we went for white then added colour (loving all Amy Butler shower curtains). At least when we tire of greens we can move on to pinks this way...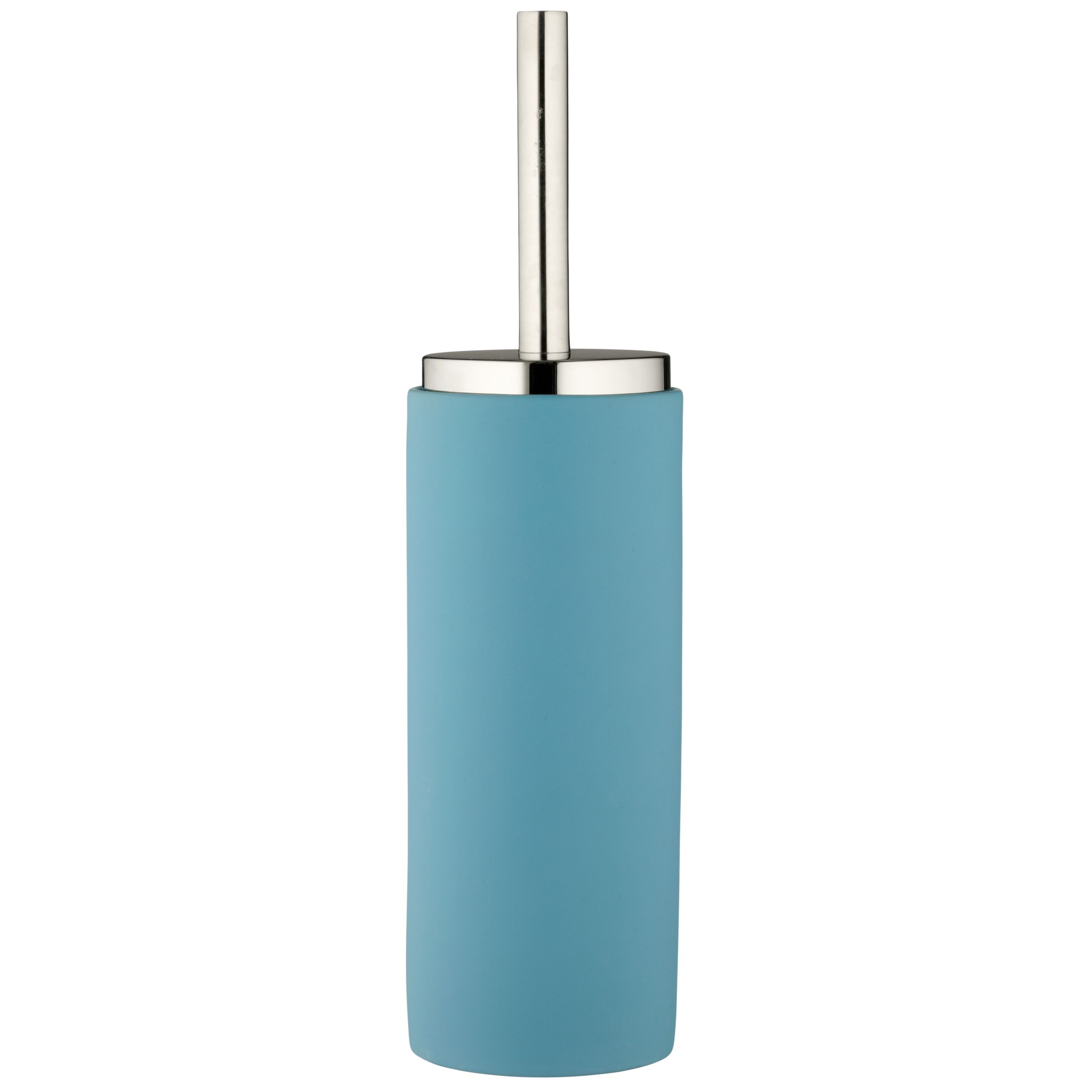 It's all in the accessories anyway is it not?
Yum xxx